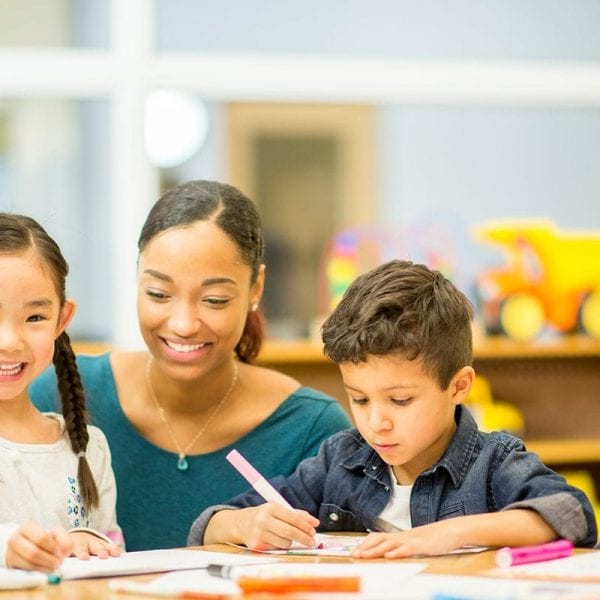 Enrichment Programs
The Y offers programs which help youth learn new skills, make friends, and be included in a solution. Science, Technology, Engineering, and Math (STEM) programs help develop problem solving skills by putting simple lessons into practice.
Browse Current Programs
Science Sleuths
Science is full of mysteries! Join us to explore forensics techniques and boost your STEM sleuthing skills as we collect clues to unravel a new mystery every week! Recommend for ages 7-12.
STEM Kids: Chemistry
Are you curious about the world around you? Learn how chemistry impacts your life and the world around you! Develop problem-solving and critical thinking skills while learning about matter, density, chemical reactions, and so much more! Ages 6-13 welcome!