PROVIDING CHILD CARE FOR THOSE CARING FOR US
We want to make sure the medical professionals in our community don't have to worry that their children are in a safe place as they care for a growing number of our loved ones during this difficult time.
Help Today
Thanks to our partners and major donors to the COVID-19 Response Fund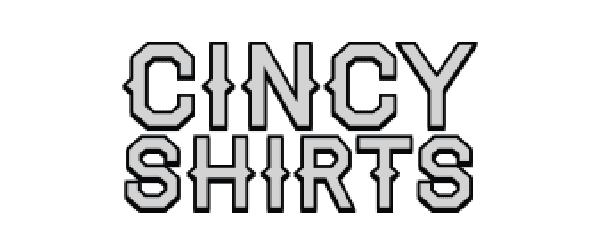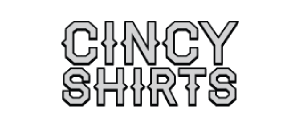 Volunteer Opportunities
Now recruiting volunteers for the Hospital Personnel Kids Camps.   Work with children in the Hospital Personnel Kids Camp helping kids with enrichment, homework and activities and other assignments.
Search keyword "Corona Response"
The Annual Campaign provides critical funding that enables the Y to make an impact throughout our community and live out our mission.
106,793 Members strive toward their goals
1,572 Preschoolers ready for kindergarten
4,617 Afterschool students thrive
2,681 Kid's have their best summer ever
7,495 Young athletes build confidence
$584,000 awarded in College scholarships
372,000 Free meals served
1,008 Teens gain work experience
4,082 Campers discover independence
18,984 Seniors connect meaningfully
6,167 Safer Swimmers
3,072 Volunteers give back
4,500 Donors advance our mission
$2,605,000 given to under-resourced neighbors
Planned Giving
Impact generations to come by planning a gift as part of your estate or financial plans. Including: Wills, Trusts, Bonds and Securities, Property, Annuities.
One-Time Gifts
Please make checks payable to YMCA of Greater Cincinnati, Office of Financial Development, 1105 Elm Street, Cincinnati, OH 45202.
Matching Gifts
See of your employer matches charitable gifts.
Search our list to see if your employer matches gifts.
More Ways to Give
Stock gift, wire transfer, tributes, most any way… we let you pay! We are a tax-exempt 501(c)(3) nonprofit organization (Tax ID Number: 31-0537178).