YMCA Membership Benefits
More than just a gym, a pool, or a fitness center; our members are a community that fosters change and growth. We are committed to helping you reach your health and wellness goals.
Join Online
The Y is for everyone.
Our membership benefits go way beyond just being a gym. Our programs, services, and initiatives enable kids to realize their true potential, prepare teens for college, offer ways for families to have fun together and empower people to be healthier in spirit, mind, and body. We are here to welcome and embrace newcomers and help foster a spirit of community service and pride.
State-Of-The-Art Fitness Centers
Includes exercise machines, stretching areas, and free weights.
Pools, Gyms, Waterparks, & Running Tracks
A safe environment for swimming, fitness and running for all ages and abilities.
Free Group & Water Exercise Classes
Achieve results with amazing classes like Strength Train Together, Zumba®, yoga, barre and more. You'll find something that's just right for you.
Fun For The Whole Family
From youth programming to gym facilities and pool, time spent at the Y together will help build your family's confidence, health & well-being.
Savings on Swim, Day Camp & More!
Make new friends and discover new skills.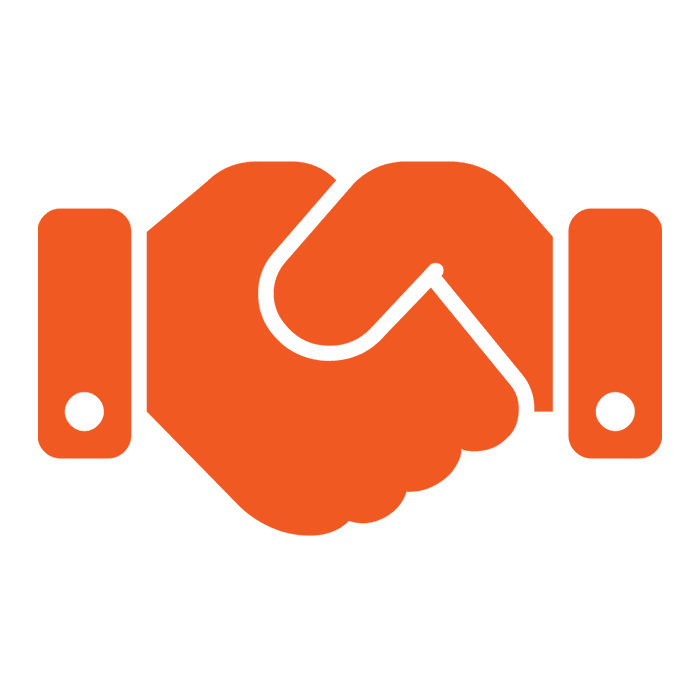 Nationwide Access
Membership gives you free access to all participating U.S. YMCA locations.
No Annual Fee
We believe our services, and not a contract, will keep you engaged.
Free Childcare While You Workout
We offer two free hours at Kid's Club each day (at most locations).