Amenities/Features
Basketball Court
Family Locker Rooms
Fitness Center
Indoor Pool
Indoor Water Park
Kid's Club
Sauna
Steam Room
Facility Hours of Operation
| | |
| --- | --- |
| Monday - Friday | 7 a.m. - 8 p.m. |
| Saturday | 7 a.m. - 5 p.m. |
| Sunday | Closed |
Kid's Club Hours
| | |
| --- | --- |
| Monday | Closed |
| Tuesday - Friday | 6 p.m. - 8 p.m. |
| Saturday | Closed |
| Sunday | Closed |
Indoor Pool Hours
| | |
| --- | --- |
| Monday - Friday | 9 a.m. - 8 p.m. |
| Saturday | 7 a.m. - 4 p.m. |
| | |
| --- | --- |
| Martin Luther King, Jr. Day | Normal Hours of Operation |
| Easter | Closed |
| Memorial Day | 8 a.m. - 6 p.m. |
| Fourth of July | 8 a.m. - 6 p.m. |
| Labor Day | 8 a.m. - 6 p.m. |
| Thanksgiving | Closed |
| Christmas Eve | 6 a.m. - Noon |
| Christmas Day | Closed |
| New Year's Eve | Closes at 6 p.m. |
| New Year's Day | 8 a.m. - 6 p.m. |
Find Your Program & Register Today
---
An unparalleled selection of programs, just waiting for your & your family to explore!
Programs
You're Making a Difference
Your Cause-driven Membership has always been about more than accessing a building. It's about reaching personal goals, making friends and finding ...
Read More
---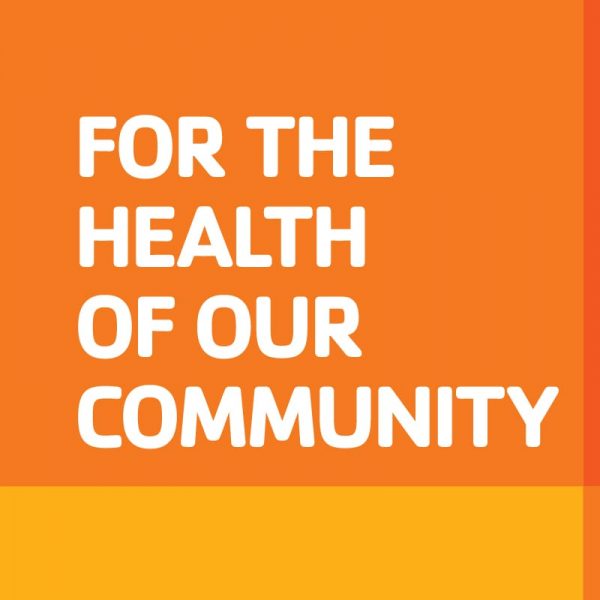 Community-Health
Dear Valued YMCA Member, On the orders of Ohio Governor Mike DeWine and national health experts, we will close all YMCA of Greater Cincinnati ...
Read More
The YMCA of Greater Cincinnati and Great Parks of Hamilton County, along with sponsors Delta Airlines and Fifth Third Bank, will team up for another Healthy Kids Day!
Learn More
---