Amenities/Features
Family Locker Rooms
Fitness Center
Indoor Pool
Kid's Club
Outdoor Pool
Splash Pad
Early Learning
Preschool
Toddler
Applied Behavior Analysis Based Preschool
Lap Swim
Hours
| | |
| --- | --- |
| Monday - Friday | 5 a.m. - 9 p.m. |
| Saturday | 7 a.m. - 4 p.m. |
| Sunday | Noon - 4 p.m. |
Outdoor Pool
| | |
| --- | --- |
| Monday - Friday | 4 - 7:45 p.m. |
| Saturday - Sunday | Noon - 6 p.m. |
Indoor Lap Swim (closed 8/22-8/28)
| | |
| --- | --- |
| | 1-hour reservations |
| Monday - Friday | 6 a.m. - Noon |
| | 5 p.m. - 8 pm. |
| Saturday | 7 a.m. - Noon |
| Sunday | Closed |
Indoor Water Park (closed 8/29-9/7)
| | |
| --- | --- |
| Monday - Friday | 10 a.m. - Noon |
| | 5 - 7:45 p.m. |
| Saturday | Noon - 3:45 p.m. |
| | |
| --- | --- |
| Martin Luther King, Jr. Day | Normal Hours of Operation |
| Easter | Closed |
| Memorial Day | 8 a.m. - 6 p.m. |
| Fourth of July | Normal Hours of Operation |
| Labor Day | 8 a.m. - 6 p.m. |
| Thanksgiving | Closed |
| Christmas Eve | Closed |
| Christmas Day | Closed |
| New Year's Eve | 5 a.m. - 4 p.m. |
| New Year's Day | Closed |
Preschool | Ages 3-5
The Clippard Family YMCA proudly offers three full day preschool classrooms and two classrooms in the Autism Learning Center. We are licensed by the state of Ohio and are Star Rated by Step Up to Quality.  With a full-court gymnasium, indoor swim lessons, and dedicated preschool playground, children have many opportunities to learn, grow, and thrive.
Learn More
Autism Learning Center
Clippard Autism Insurance Verification
Preschool and Afterschool
Clippard Program Overview
Clippard Handbook Preschool
Reserve a Space
---
Reserve a class, lap lane, or open swim slot to guarantee your space. Reservations open 48 hours before desired time.
Programs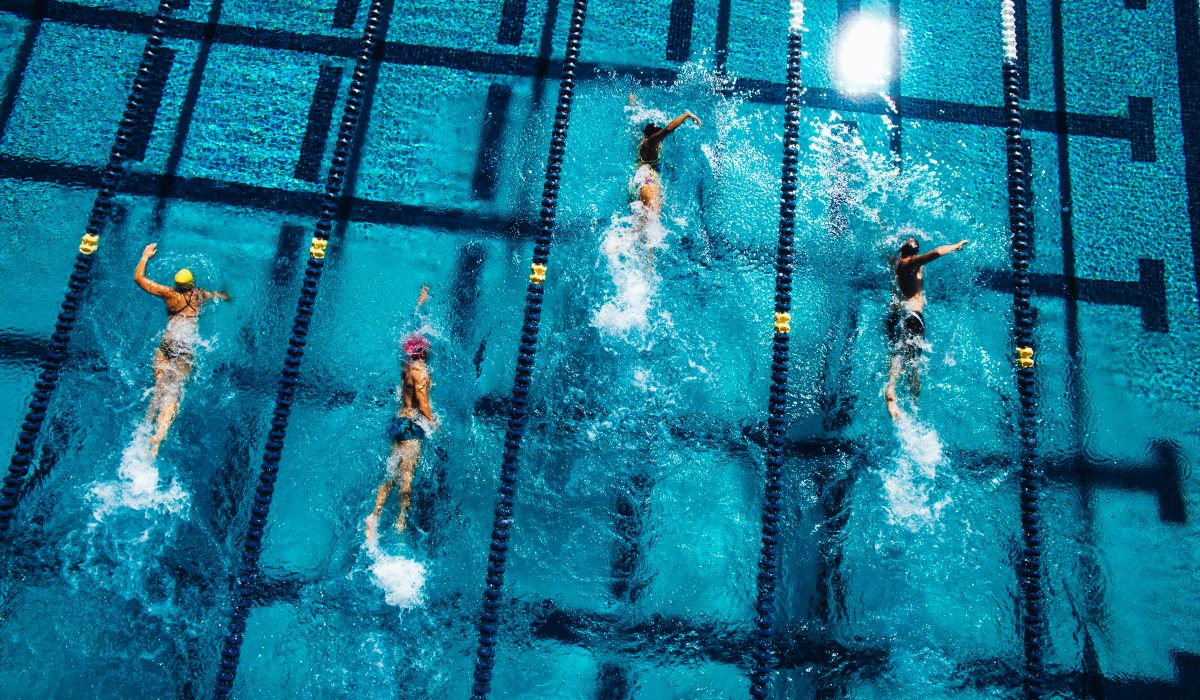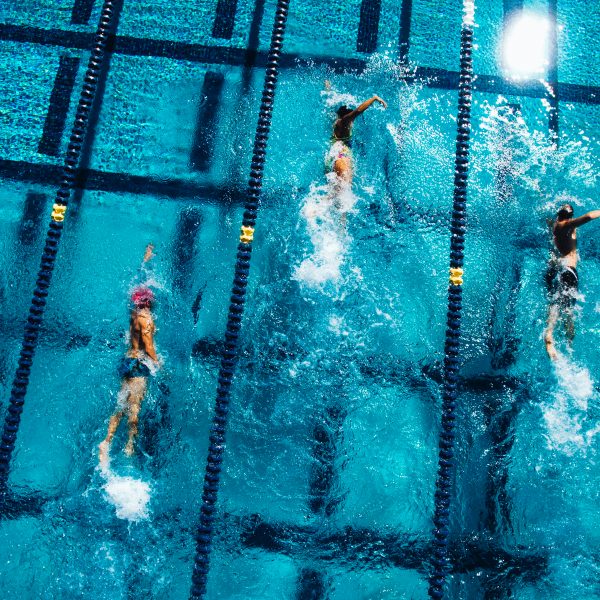 Covid-Recommendations
Mask Up: encouraged in high-traffic areas (like lobbies and locker rooms) Clean Up: wipe down your equipment after every use Wash Up: wash your ...
Read More
---
Volunteer Claudia
What is your name? Claudia Mamacas Daley Where and how long have you volunteered with the Y? Over 6 years at the Clippard YMCA – Colerain ...
Read More