Amenities/Features
Family Locker Rooms
Fitness Center
Indoor Pool
Outdoor Pool
Splash Pad
Racquetball Court
Summer Hours
| | |
| --- | --- |
| Monday - Friday | 6 a.m. - 8 p.m. |
| Saturday | 7 a.m. - 6 p.m. |
| Sunday | Noon - 6 p.m. |
Outdoor Pool
| | |
| --- | --- |
| Monday - Friday | Noon - 8 p.m. |
| Saturday - Sunday | Noon - 6 p.m. |
Indoor Pool
| | |
| --- | --- |
| Monday-Friday | 6 a.m. - Noon Indoor Lap Swim (6 lanes) |
| | 4 p.m. - 6 p.m. (1 lap lane / 2 swimmers) |
| Saturday | Noon - 3:30 p.m. Indoor Open Swim |
| | Noon - 3:30 p.m. (2 lap lanes) |
| Sunday | Noon - 3:30 p.m. Indoor Open Swim |
| | Noon - 3:30 p.m. (2 lap lanes) |
| | |
| --- | --- |
| Martin Luther King, Jr. Day | Normal Hours of Operation |
| Easter | Closed |
| Memorial Day | 8 a.m. - 6 p.m. |
| Fourth of July | Normal Hours of Operation |
| Labor Day | 8 a.m. - 6 p.m. |
| Thanksgiving | Closed |
| Christmas Eve | Closed |
| Christmas Day | Closed |
| New Year's Eve | 6 a.m. - 4 p.m. |
| New Year's Day | Closed |
PRESCHOOL  |  Ages 3-5
The Gamble-Nippert YMCA proudly offers three full day preschool classrooms. We are licensed by the state of Ohio and are Star Rated by Step Up to Quality.  With a full-court gymnasium, indoor swim lessons, and dedicated preschool playground, children have many opportunities to learn, grow, and thrive.
Learn More
Day Camp
Gamble-Nippert Registration Packet
Gamble-Nippert Camp Parent Handbook
Gamble-Nippert Camp Guide
Programs
Gamble-Nippert Swim Lessons
Boone County School Age "Did You Know?"
Child Care
Gamble-Nippert Early Learning Opportunities
Gamble-Nippert Before and Afterschool
Reserve a Space
---
Reserve a class, lap lane, or open swim slot to guarantee your space. Reservations open 48 hours before desired time.
Programs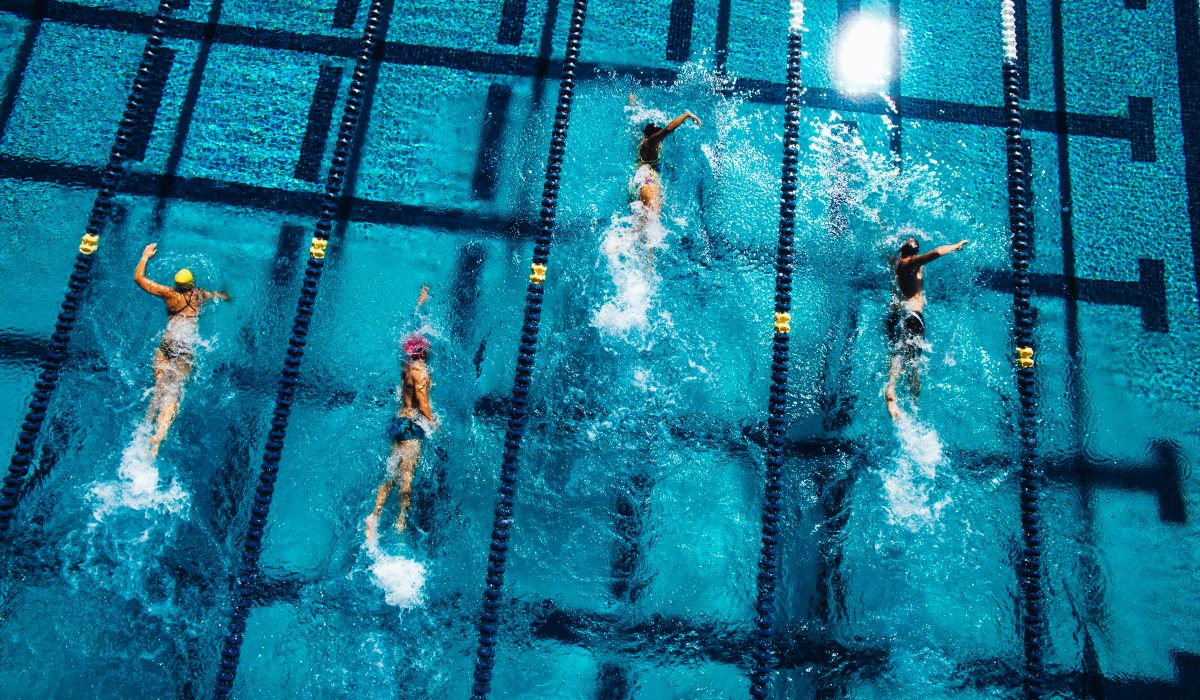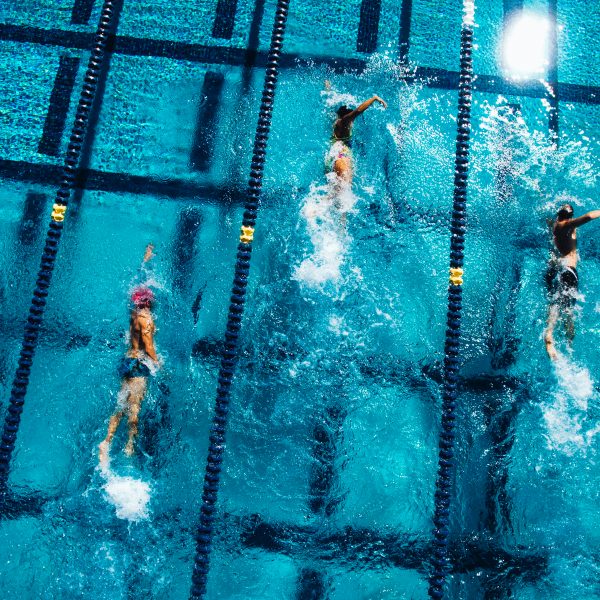 masks 5-15
The safety of everyone remains a priority, we have increased our safety measures and are keeping some precautions in place to help you feel ...
Read More
---