Amenities/Features
Fitness Center
Basketball Court
Indoor Pool
Racquetball Court
Sauna
Cycling Studio
Small Groups
Lap Swim
Hours
| | |
| --- | --- |
| Monday - Friday | 5 a.m. - 9 p.m. |
| Friday | 5 a.m. - 8 p.m. |
| Saturday | 7 a.m. - 6 p.m. |
| Sunday | Noon - 6 p.m. |
Kid's Club Hours
| | |
| --- | --- |
| Monday - Thursday | 5 p.m. - 8 p.m. |
| Wednesday & Thursday | 9 a.m. - 12 p.m. |
| Saturdays | 8:45 a.m. - 12 p.m. |
Indoor Pool Hours
| | |
| --- | --- |
| Monday - Friday | 12 p.m. - 2 p.m. |
Indoor Water Park
| | |
| --- | --- |
| Monday - Friday | 10 a.m. - 1 p.m. |
| | 5 p.m. - 8 p.m. (closes 7:30 p.m Fridays) |
| Saturday and Sunday | Noon - 5:30 p.m. |
| Slide hours | Fri. 5-7 p.m. and Sat./ Sun. Noon - 5 p.m. |
Bubble Pool Lap Swimming (no open swim)
| | |
| --- | --- |
| | Weather permitting dome will be up Oct 6. |
| Monday - Friday | 5 a.m. - Noon |
| | Noon - 2 p.m. (Indoor Pool) Reservations Required |
| | 2 p.m. - 8 p.m. |
| Saturday | 7 a.m. - 5 p.m. |
| Sunday | Noon - 5 p.m. |
| | |
| --- | --- |
| Martin Luther King, Jr. Day | Normal Hours of Operation |
| Easter | Closed |
| Memorial Day | 8 a.m. - 6 p.m. |
| Fourth of July | 8 a.m. - 6 p.m. |
| Labor Day | 8 a.m. - 6 p.m. |
| Thanksgiving | Closed |
| Christmas Eve | Closing at 2 p.m. |
| Christmas Day | Closed |
| New Year's Eve | Closing at 2 p.m. |
| New Year's Day | 12 p.m. - 4 p.m. |
Preschool | Ages 3-5
The Powel Crosley, Jr. YMCA proudly offers two full day preschool classrooms. We are licensed by the state of Ohio and are Star Rated by Step Up to Quality.  With a full-court gymnasium and indoor swim lessons children have many opportunities to learn, grow, and thrive.
Learn More
Find your spot
---
Reserve a class, lap lane, or open swim slot to guarantee your space. Reservations open 48 hours before desired time.
Reservations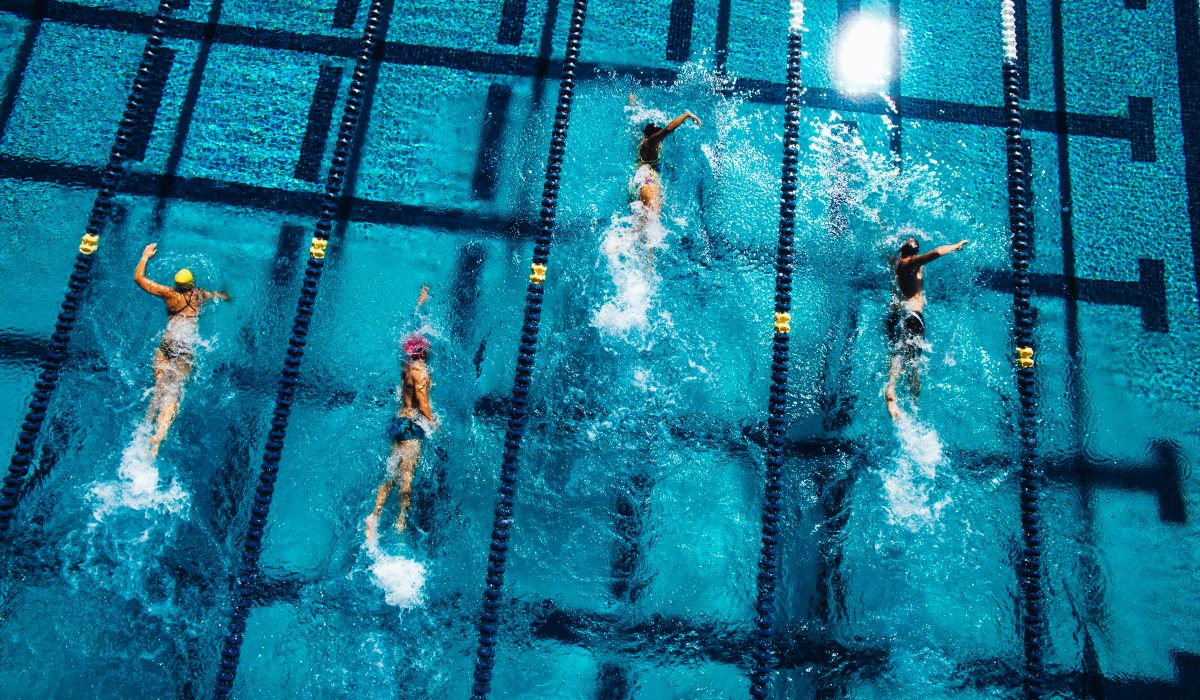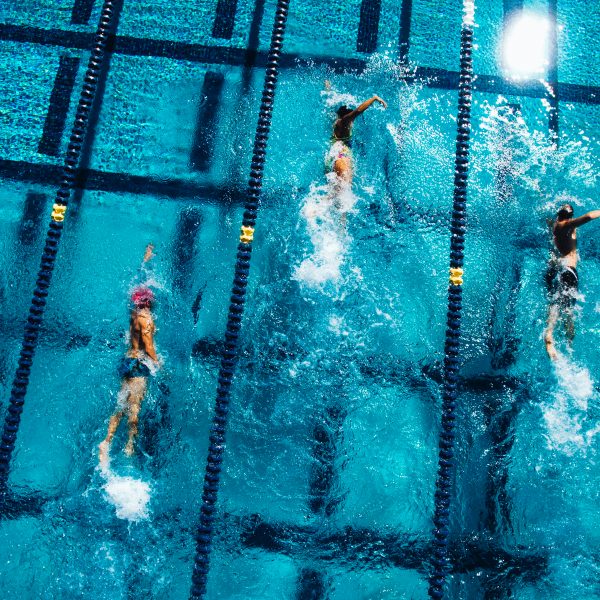 Reset 2023
Our goal is simple; YOU CHOOSE your next healthy habit and we give you the tools and motivation to help that new habit stick. 21 Days, Hit RESET ...
Read More
---
Community Learning Centers
Learn about Chase Elementary's CLC program where students and families receive support, resources, education and enrichment. CLCs offer health ...
Read More