Amenities/Features
Basketball Court
Family Locker Rooms
Fitness Center
Indoor Pool
Kids Club
Outdoor Pool
Splash Pad
Sauna
Outdoor Waterslide & Water Features
Senior Center
Cycling Studio
Large Free Weight Room
Early Learning
Preschool
Toddler
Lap Swim
School Age Child Care
Hours of Operation
| | |
| --- | --- |
| Monday - Friday | 5 a.m. - 8 p.m. |
| Saturday | 7 a.m. - 4 p.m. |
| Sunday | Noon - 4 p.m. |
Indoor Lap Swim (requires a reservation)
| | |
| --- | --- |
| Sunday | 12-1:50 p.m. |
| Monday | 5 a.m.-12:45 p.m., 5-7:45 p.m. |
| Tuesday | 5 a.m.-12:45 p.m., 6-7:45 p.m. |
| Wednesday | 5 a.m.-12:45 p.m., 5-7:45 p.m. |
| Thursday | 5 a.m.-12:45 p.m., 6-7:45 p.m. |
| Friday | 5 a.m.-12:45 p.m., 5-6:45 p.m. |
| Saturday | 7 a.m.-10:45 a.m., 12-12:45 p.m. |
Indoor Water Walking (no reservation needed)
| | |
| --- | --- |
| Monday | 7-9:45 a.m., 11a.m.-11:45 a.m. |
| Tuesday | 7 a.m.-11:45 a.m. |
| Wednesday | 7-8:45 a.m., 11 a.m.-11:45 a.m. |
| Thursday | 7-11:45 a.m. |
| Friday | 7-8:45 a.m., 11a.m.-11:45 a.m. |
| Saturday | 7-8:45 a.m. |
Indoor Open Swim Hours (no reservation needed)
| | |
| --- | --- |
| Sunday | 12-3:45 p.m. |
| Monday | 6-7:45 p.m. |
| Tuesday | 10-11:45 a.m. |
| Wednesday | 6-7:45 pm. |
| Thursday | 10-11:45 a.m. |
| Friday | 5-6:45 p.m. |
| Saturday | 12-3:45 p.m. |
Sauna Hours
| | |
| --- | --- |
| Sunday | 12-3:45 p.m. |
| Monday | 5 a.m.-12:45 p.m., 3-7:45 p.m. |
| Tuesday | 5 am.-12:45 p.m., 3-7:45 p.m. |
| Wednesday | 5 am.-12:45 p.m., 3-7:45 p.m. |
| Thursday | 5 am.-12:45 p.m., 3-7:45 p.m. |
| Friday | 5 am.-12:45 p.m., 3-6:45 p.m. |
| Saturday | 7 a.m.-3:45 p.m. |
Kids Club
| | |
| --- | --- |
| Reservations are required | |
| Monday - Friday | 9 am - Noon |
| | 5:45 - 8 p.m. |
| Friday and Saturday | 9 am - Noon |
| | |
| --- | --- |
| Martin Luther King, Jr. Day | Normal Hours of Operation |
| Easter | Closed |
| Memorial Day | 8 a.m. - 6 p.m. |
| Fourth of July | 8 a.m. - 6 p.m. |
| Labor Day | 8 a.m. - 6 p.m. |
| Thanksgiving Break (November 24-26) | Closed |
| Christmas Eve | 8 a.m. - Noon |
| Christmas Day | Closed |
| New Year's Eve | 5 a.m. - 4 p.m. |
| New Year's Day | Open |
The R.C. Durr YMCA proudly offers full-day and extended-day preschool classrooms. We are licensed by the Commonwealth of Kentucky and are Kentucky All-STAR Rated. Off-site preschool services are available at Yealey Elementary School and North Pointe Elementary School.
Learn More
Swim Lesson Offerings: Summer 2022
Durr Summer 2022 Swim Lessons
Find your spot
---
Reserve a class or lap lane to guarantee your space. Reservations open 48 hours before desired time.
Reservations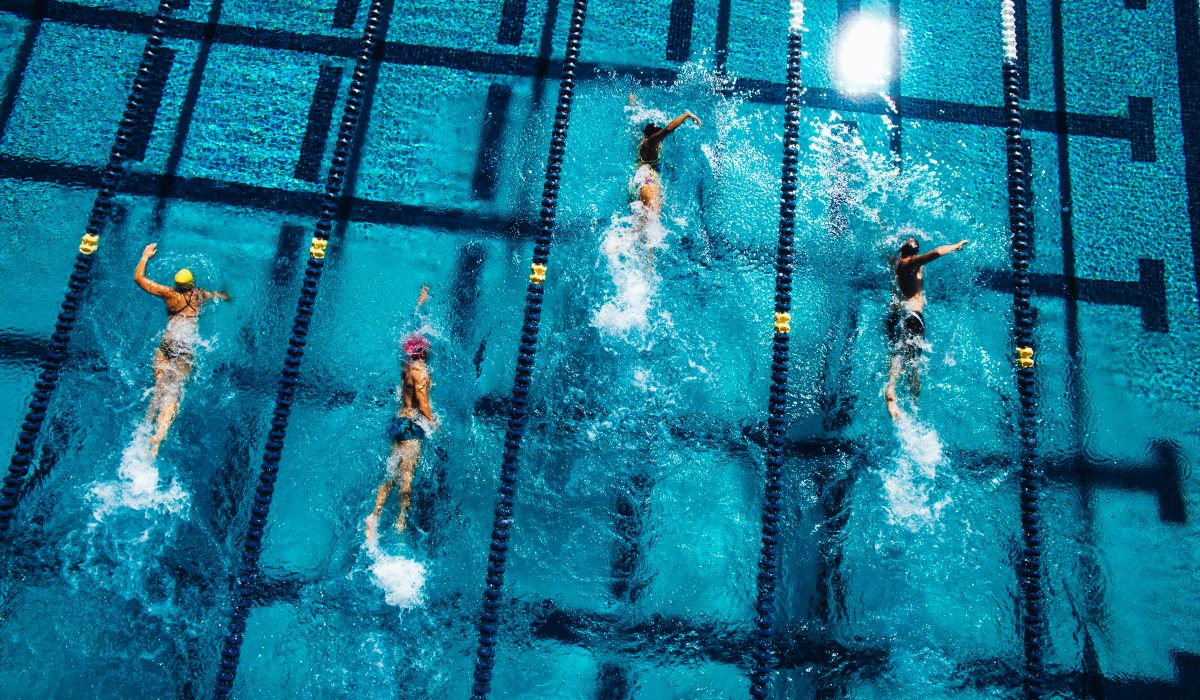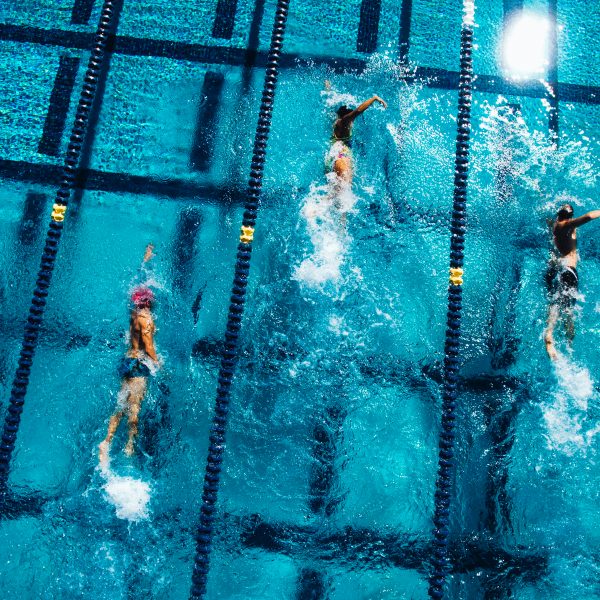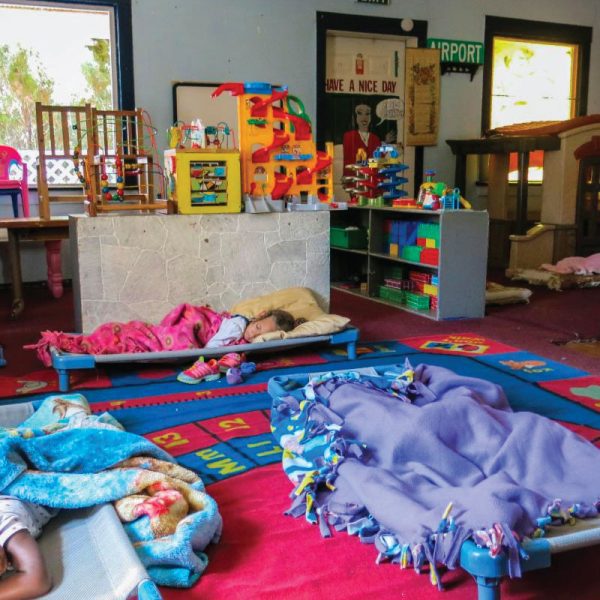 ---
Join the Campbell County YMCA in Fort Thomas, KY for the Annual 5K race and walk. Family friendly event with kid's 1-mile race in the morning.
Learn More
---