Amenities/Features
Basketball Court
Family Locker Rooms
Fitness Center
Indoor Pool
Kid's Club
Outdoor Pool
Splash Pad
Sauna
Outdoor Waterslide & Water Features
Senior Center
Cycling Studio
Large Free Weight Room
Early Learning
Preschool
Toddler
Lap Swim
School Age Child Care
Temporary Hours of Operation
| | |
| --- | --- |
| Monday - Friday | 5 a.m. - 8 p.m. |
| Saturday | 7 a.m. - 4 p.m. |
| Sunday | Noon - 4 p.m. |
Indoor Lap Swim (reserve a spot at www.cincinnatiymca.motionvibe.com)
| | |
| --- | --- |
| Sunday | 12-1:50 p.m. |
| Monday | 5 a.m.-12:45 p.m., 5-7:45 p.m. |
| Tuesday | 5 a.m.-12:45 p.m., 6-7:45 p.m. |
| Wednesday | 5 a.m.-12:45 p.m., 5-7:45 p.m. |
| Thursday | 5 a.m.-12:45 p.m., 6-7:45 p.m. |
| Friday | 5 a.m.-12:45 p.m., 5-6:45 p.m. |
| Saturday | 7 a.m.-12:45 p.m. |
Indoor Water Walking (no reservation needed)
| | |
| --- | --- |
| Monday | 7-9:45 a.m., 11a.m.-12:45 p.m. |
| Tuesday | 7 a.m.-12:45 p.m. |
| Wednesday | 7-9:45 a.m., 11 a.m.-12:45 p.m., 6-7:45 p.m. |
| Thursday | 7-11:45 a.m. |
| Friday | 7-9:45 a.m., 11a.m.-12:45 p.m. |
| Saturday | 7-8:45 a.m. |
Indoor Open Swim Hours (no reservation needed)
| | |
| --- | --- |
| Sunday | 2-3:45 p.m. |
| Monday | 6-7:45 p.m. |
| Friday | 5-6:45 p.m. |
| Saturday | 11 a.m.-3:45 p.m. |
Sauna Hours
| | |
| --- | --- |
| Sunday | 12-3:45 p.m. |
| Monday | 5 a.m.-12:45 p.m., 3-7:45 p.m. |
| Tuesday | 5 am.-12:45 p.m., 3-7:45 p.m. |
| Wednesday | 5 am.-12:45 p.m., 3-7:45 p.m. |
| Thursday | 5 am.-12:45 p.m., 3-7:45 p.m. |
| Friday | 5 am.-12:45 p.m., 3-6:45 p.m. |
| Saturday | 7 a.m.-3:45 p.m. |
| | |
| --- | --- |
| Martin Luther King, Jr. Day | Normal Hours of Operation |
| Easter | Closed |
| Memorial Day | 8 a.m. - 6 p.m. |
| Fourth of July | Normal Hours of Operation |
| Labor Day | 8 a.m. - 6 p.m. |
| Thanksgiving | Closed |
| Christmas Eve | Closed |
| Christmas Day | Closed |
| New Year's Eve | 5 a.m. - 4 p.m. |
| New Year's Day | Closed |
Swim Lesson Offerings: September-December 2021
Durr Swim Lessons Sept.Dec 2021
Annual Shutdown Information 2021
Reserve a Space
---
Reserve a class or lap lane to guarantee your space. Reservations open 48 hours before desired time.
Reserve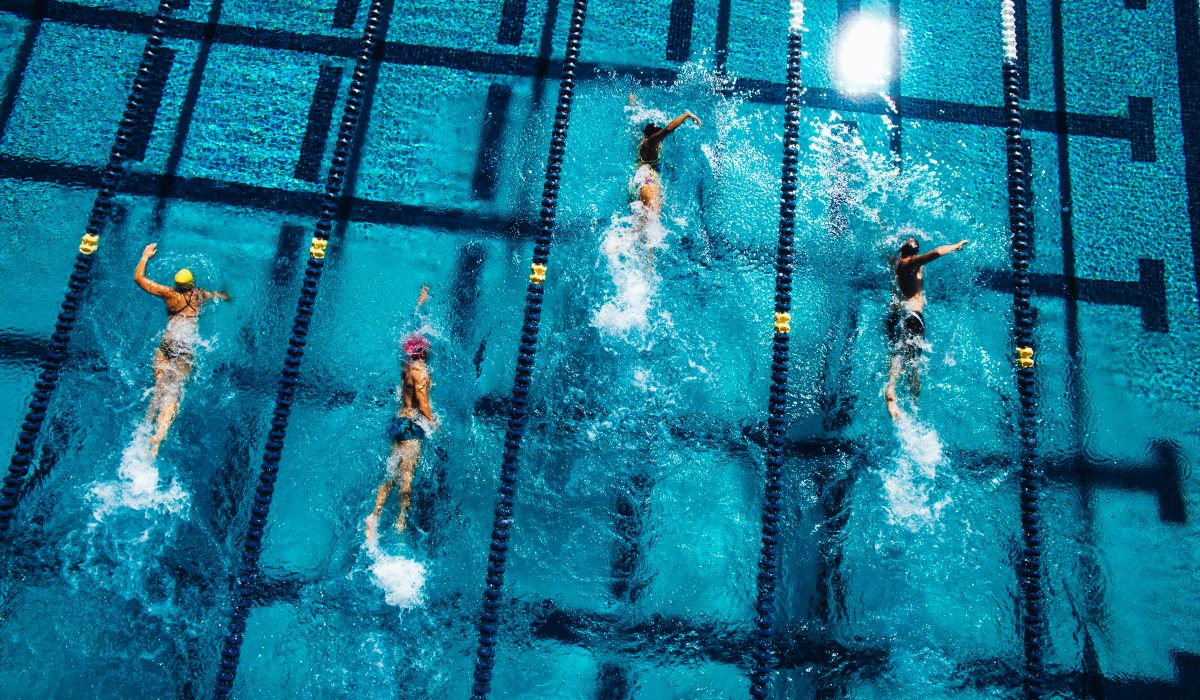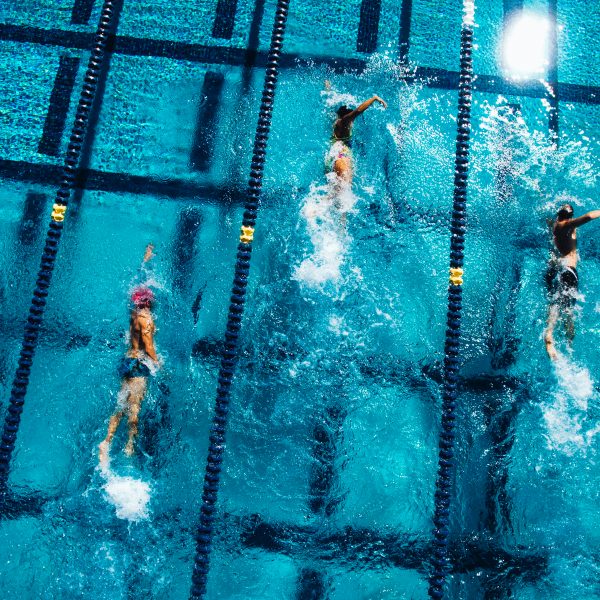 Covid-Recommendations
Mask Up: encouraged in high-traffic areas (like lobbies and locker rooms) Clean Up: wipe down your equipment after every use Wash Up: wash your ...
Read More
---
Boone Swim
The R.C. Durr YMCA outdoor and indoor pools in Burlington, KY are open as the summer heat returns. Through the pandemic restrictions in 2020, the ...
Read More