Amenities/Features
Basketball Court
Family Locker Rooms
Fitness Center
Indoor Pool
Kid's Club
Outdoor Pool
Splash Pad
Outdoor Waterslide & Water Features
Large Free Weight Room
Early Learning
Preschool
Toddler
Lap Swim
Temporary Hours of Operation
| | |
| --- | --- |
| Monday - Friday | 5 a.m. - 8 p.m. |
| Saturday | 7 a.m. - 4 p.m. |
| Sunday | Noon - 4 p.m. |
Outdoor Pool
| | |
| --- | --- |
| Monday - Friday | 11 a.m.-7:45 p.m. |
| Saturday | 11 a.m. - 7:45 p.m. |
| Sunday | Noon- 5:45 p.m. |
| Community Hours | Opens daily at 1 p.m. |
Indoor Lap Swim
| | |
| --- | --- |
| Sunday | Closed |
| Monday | 5-9:45 a.m., 11 a.m.-12:45 p.m., 5-7:45 p.m. |
| Tuesday | 5 a.m.-12:45 p.m., 5-7:45 p.m. |
| Wednesday | 5 a.m.-9:45 a.m., 11 a.m.-12:45 p.m., 5-7:45 p.m. |
| Thursday | 5 a.m.-12:45 p.m., 5-7:45 p.m. |
| Friday | 5 a.m.-12:45 p.m., 5-6:45 p.m. |
| Saturday | 7 a.m.-12:45 p.m. |
Indoor Water Walking
| | |
| --- | --- |
| Sunday | Closed |
| Monday | 7-8:45 a.m., 11a.m.-12:45 p.m. |
| Tuesday | 7 a.m.-12:45 p.m. |
| Wednesday | 7-9:45 a.m., 11 a.m.-12:45 p.m. |
| Thursday | 7 a.m.-12:45 p.m. |
| Friday | 7 a.m.-12:45 p.m. |
| Saturday | 7-8:45 a.m., 11-12:45 p.m. |
Summer Sauna Hours
| | |
| --- | --- |
| Sunday | Closed |
| Monday | 5 a.m.-1 p.m., 5-7:45 p.m. |
| Tuesday | 5 am.-1 p.m., 5-7:45 p.m. |
| Wednesday | 5 am.-1 p.m., 5-7:45 p.m. |
| Thursday | 5 am.-2 p.m., 5-7:45 p.m. |
| Friday | 5 am.-1 p.m., 5-6:45 p.m. |
| Saturday | 7 a.m.-1 p.m. |
| | |
| --- | --- |
| Martin Luther King, Jr. Day | Normal Hours of Operation |
| Easter | Closed |
| Memorial Day | 8 a.m. - 6 p.m. |
| Fourth of July | Normal Hours of Operation |
| Labor Day | 8 a.m. - 6 p.m. |
| Thanksgiving | Closed |
| Christmas Eve | Closed |
| Christmas Day | Closed |
| New Year's Eve | 5 a.m. - 4 p.m. |
| New Year's Day | Closed |
Day Camp
R.C. Durr Camp Outback Handbook
Swim Lesson Offerings: May-August 2021
Swim Lesson Offerings: May-August 2021
Reserve a Space
---
Reserve a class or lap lane to guarantee your space. Reservations open 48 hours before desired time.
Reserve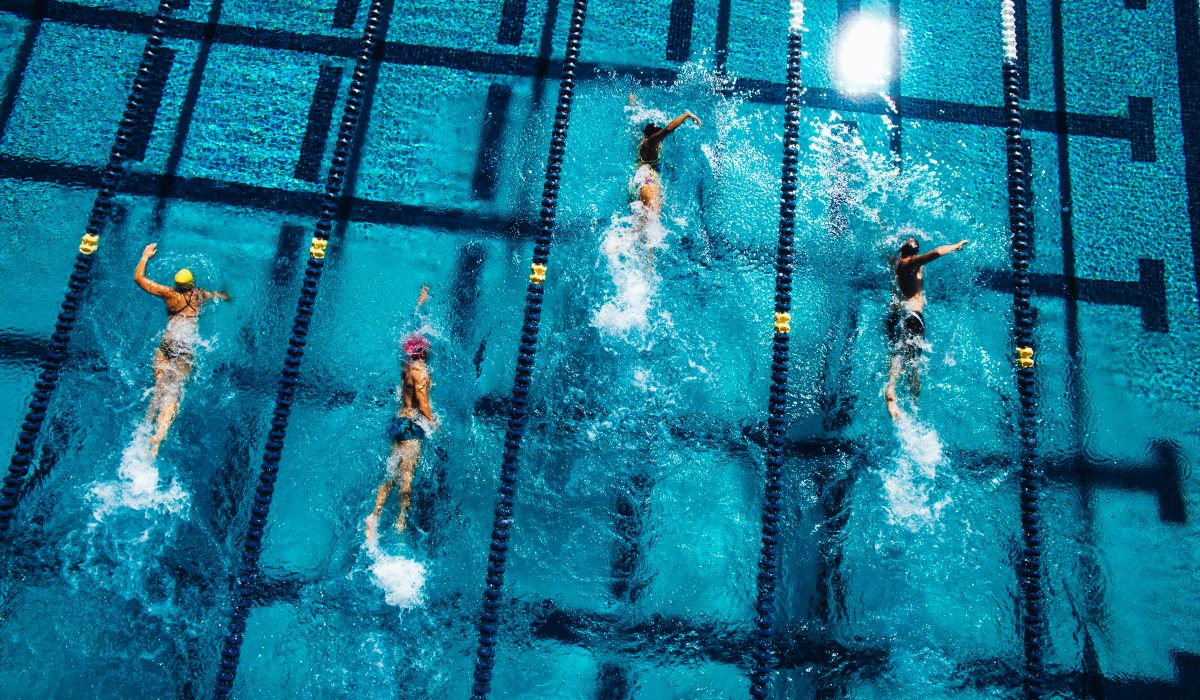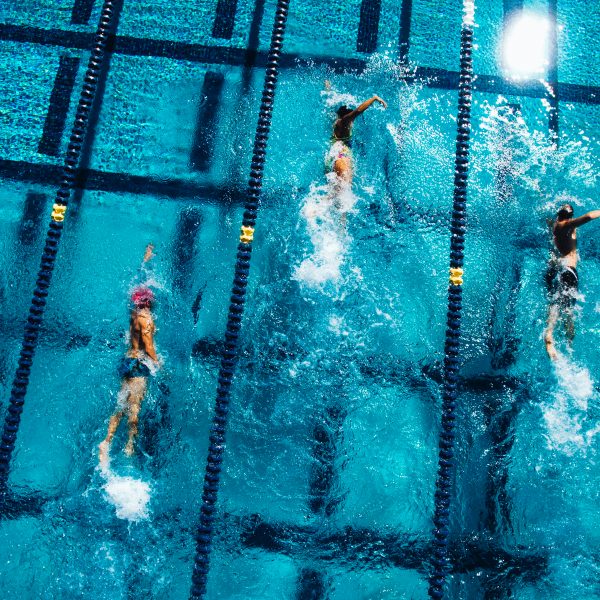 Boone Swim
The R.C. Durr YMCA outdoor and indoor pools in Burlington, KY are open as the summer heat returns. Through the pandemic restrictions in 2020, the ...
Read More
---
masks 5-15
The safety of everyone remains a priority, we have increased our safety measures and are keeping some precautions in place to help you feel ...
Read More