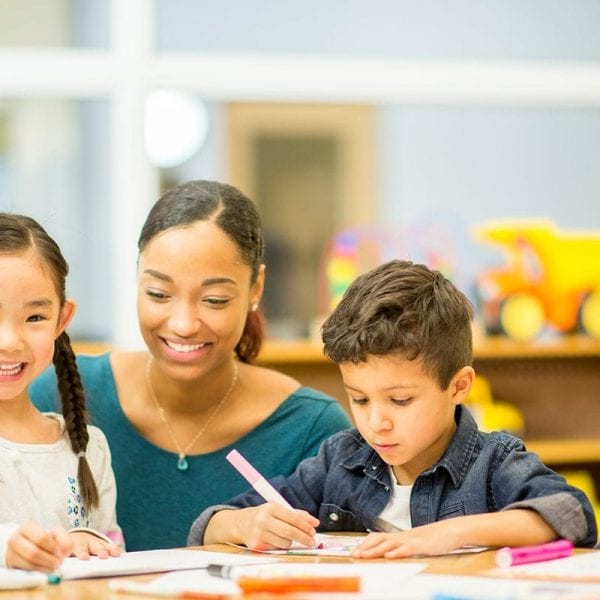 Scholastic Support Center
School starts soon, and the Y, in collaboration with local schools, has developed supplemental learning programs that align with educational requirements while also supporting out-of-school time and child care needs of families. The health and safety of your child is our primary concern. The Y will follow strict CDC guidelines for COVID-19 mitigation.
Registration Information
At the Y, we believe the values and skills learned early in life are vital building blocks for a successful adulthood, and we believe all kids deserve a strong start and a safe place to grow. Parents trust the Y's childcare programs to support and nurture their children from infancy through the teen years and help them become strong, capable and engaged young people.
Our Y offers these services while you're working out called Kid's Club, afterschool programs for grade school ages, as well as preschool and other age-specific care.
Contact us to learn more about our services available to you!