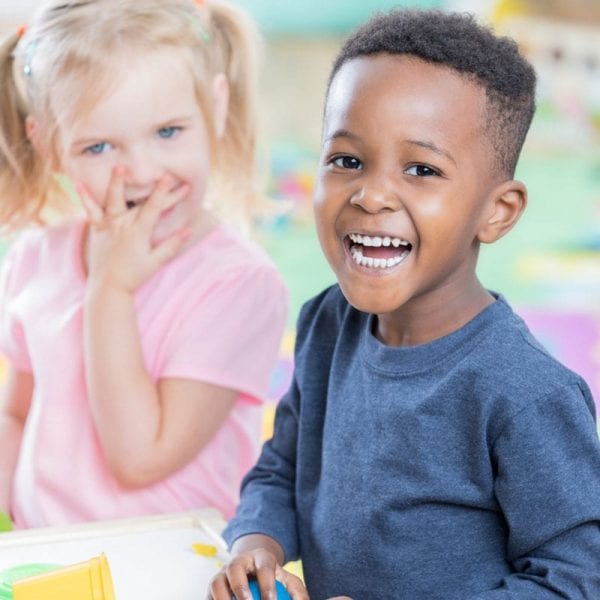 Toddler Care
At Y Toddler Care, we pay attention to the little things to provide a safe and nurturing environment for your little ones.
Toddler Child Care at the YMCA
Provides experiences that enrich and enhance each child's cognitive, language, social, emotional, physical and creative development. Within the center's daily schedule, each child has opportunities to create, explore the environment, learn problem-solving and personal interaction skills, and learn concepts through first-hand experiences.
Available at the following locations:
Patri-tots Hillsboro – Central Campus
Patri-tots Hillsboro – North Campus