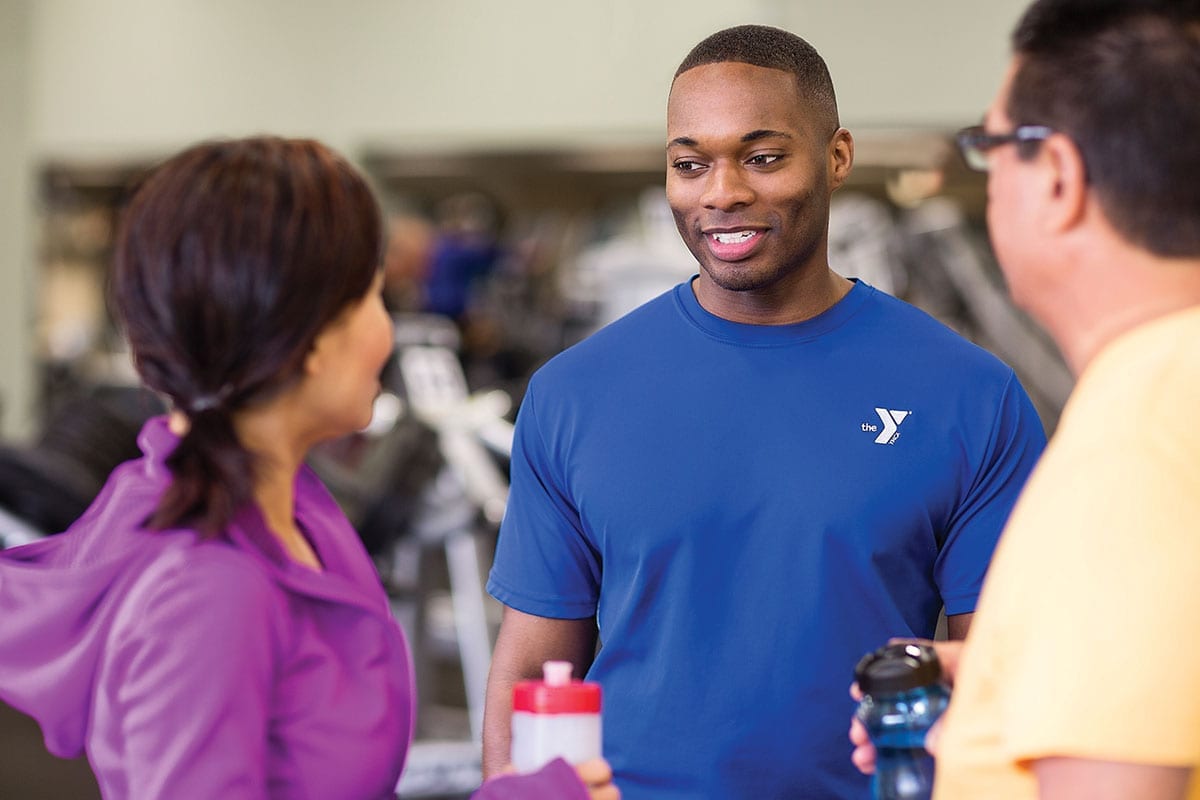 Personal Training
Achieve your health and wellness goals when you work-out with the guidance, encouragement, and support of a Certified Personal Trainer.

Complete the interest form below to meet with our Wellness Director to connect with a Personal Trainer and get pricing information.
Interest Form
Trainer Profiles - West Side
Trainer Profiles - East Side
Trainer Profiles - Northern Kentucky
Trainer Profiles - Downtown
Personal Training packages are now offered in monthly bundles of 1,2, or 3 sessions weekly.  Price breaks are available when committing to 3, 6 or 12 month packages. Complete the form below for more details.