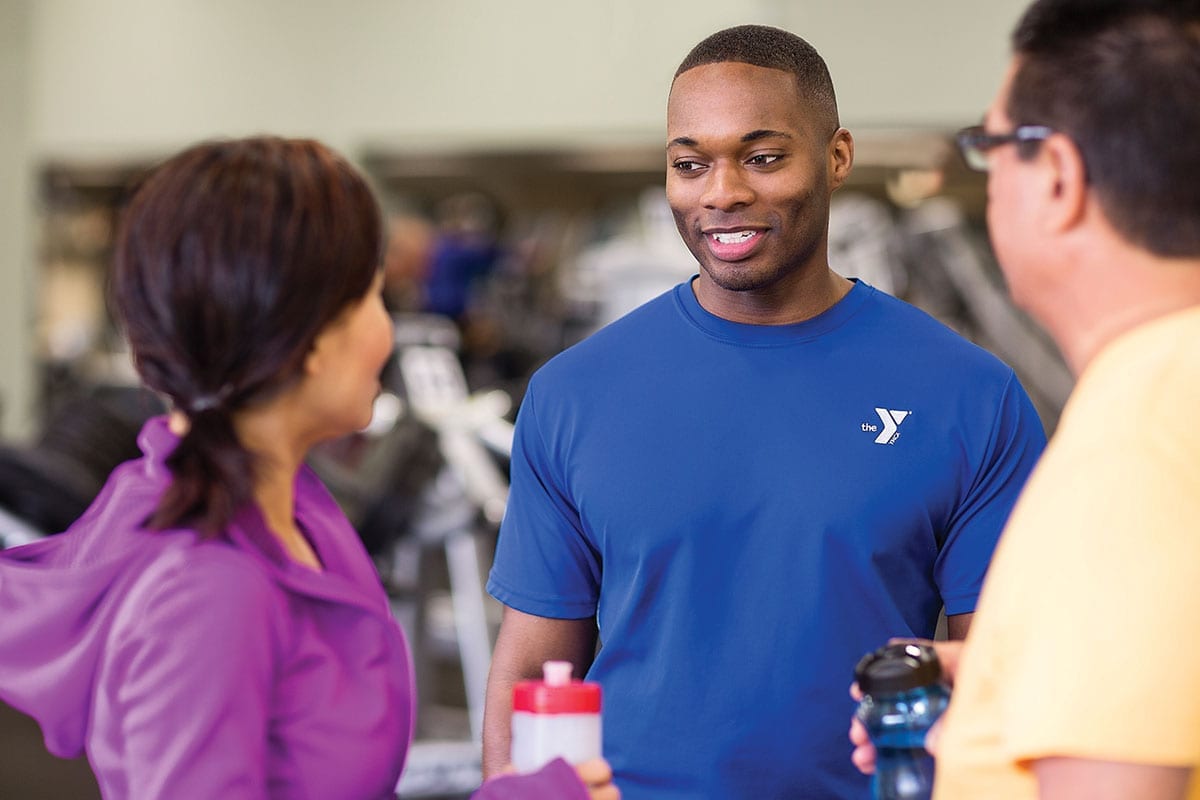 Personal Training
Achieve your health and wellness goals when you work-out with the guidance, encouragement, and support of a Certified Personal Trainer.

Complete the interest form below to meet with our Wellness Director to connect with a Personal Trainer and get pricing information.
Interest Form
Trainer Profiles - West Side
Trainer Profiles - East Side
Nicole D.
Marjie has served as a person trainer for two years helping members create unique workouts to meet their goals.

Full Bio
Marjie C.
Works with a variety of clients to create a workout to meet their specific needs.

Full Bio
Jan A.
I like to think from the perspective of the client since I was there once. It's about teaching, instilling confidence and believing that yes, you can do that third set!

Full Bio
Trainer Profiles - Northern Kentucky
Trainer Profiles - Downtown
John D.
John is a lifelong believer in fitness, through a variety of training techniques he has overcome debilitating injuries and maintained a high-quality active lifestyle.

Full Bio
David R.
I enjoys connecting with people while keeping consistency and high quality for each workout.

Full Bio
Rob E.
I work with clients at a pace that holds them accountable but also helps them surpass their goals.

Full Bio
Personal Training packages are now offered in monthly bundles of 1,2, or 3 sessions weekly.  Price breaks are available when committing to 3, 6 or 12 month packages. Complete the form below for more details.